Post Tensioning
Concrete is very strong in compression but lacks strength in tension.  When concrete is post tensioned, internal forces are introduced into the concrete element which place the concrete in compression and counteract the external loads.
Some of the benefits of post tensioning include:
Material Savings.  Post tensioning allows for thinner concrete elements and less reinforcing steel.
Faster Construction.  Post tensioning enables builders to accelerate pour cycles.
Design Flexibility.  Post tensioning allows for longer spans and fewer vertical supports.
Superior Performance.  Post tensioned concrete is much stronger and more durable than conventionally reinforced concrete.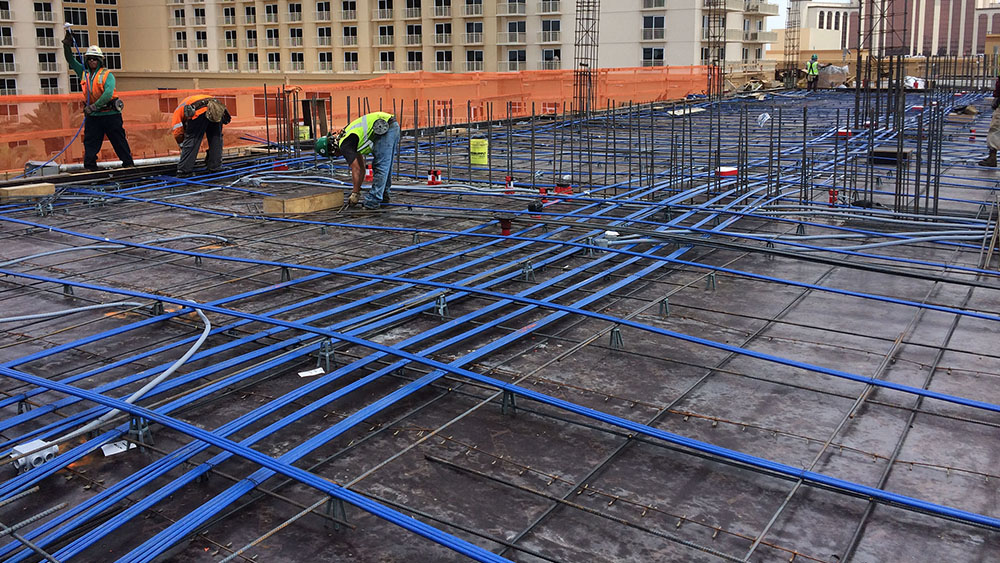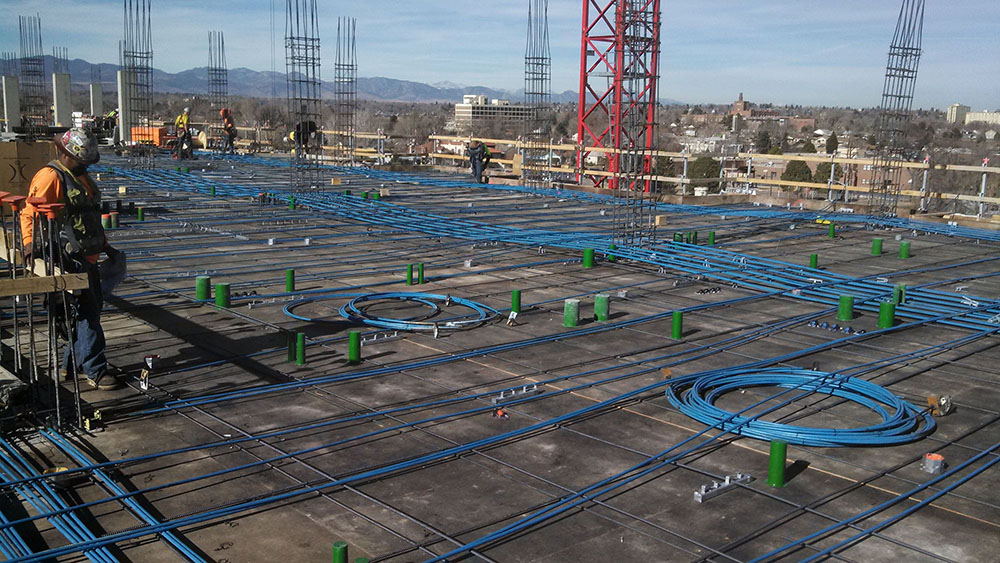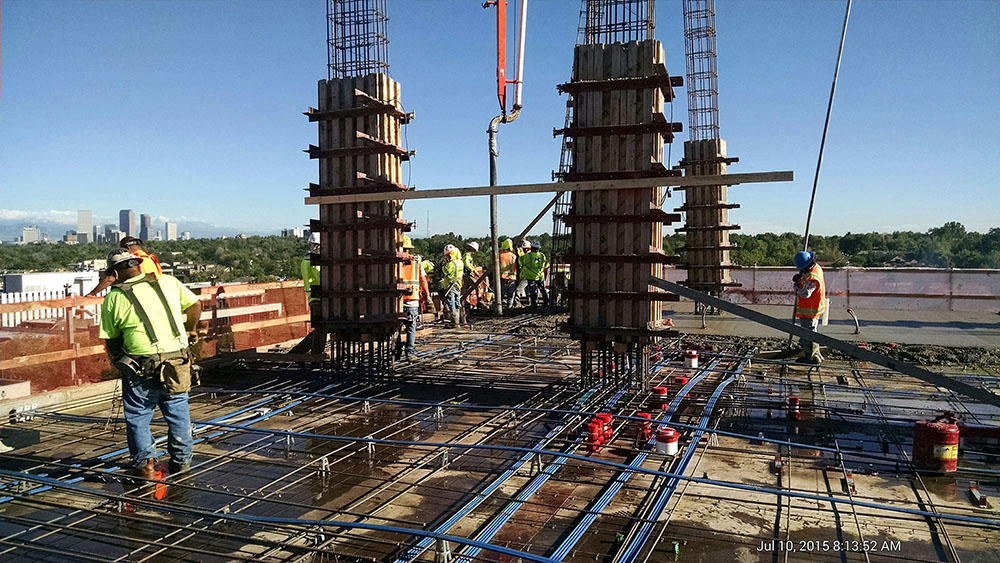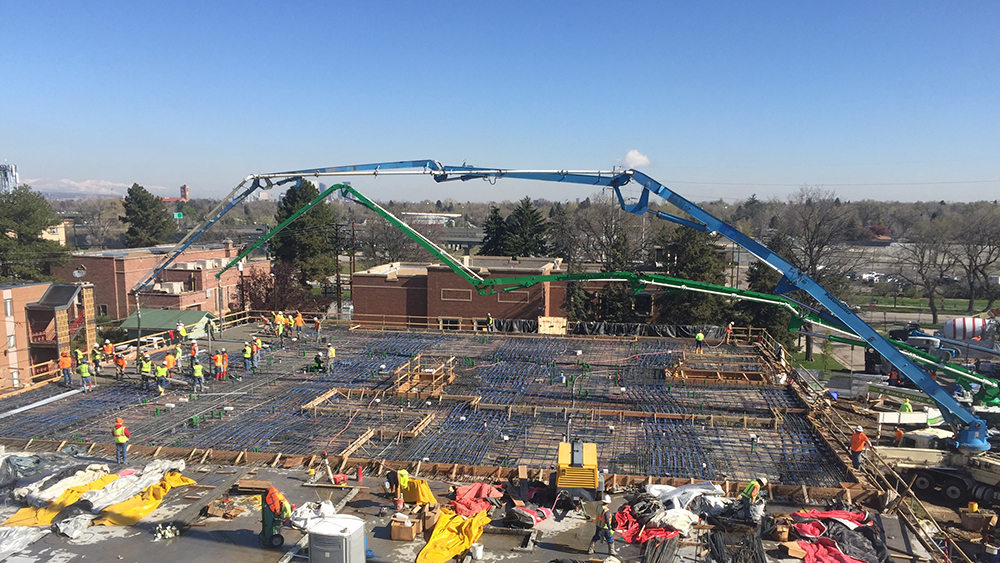 Why Use Advanced Post Tension?
At Advanced Post Tension, we pride ourselves on quality, integrity and customer satisfaction.  Our "Quality before Volume" approach makes a difference for our clients and we continue to earn repeat business.